You will get the best deal by ordering a Reduced Price Starter Kit.
Canada
Family essentials and peppermint beadlets kit ($185Can - you save $53)
Home essentials kit ($330Can - you save $87)
Find out about each of the kits here.
Canada retail and wholesale price list here.
US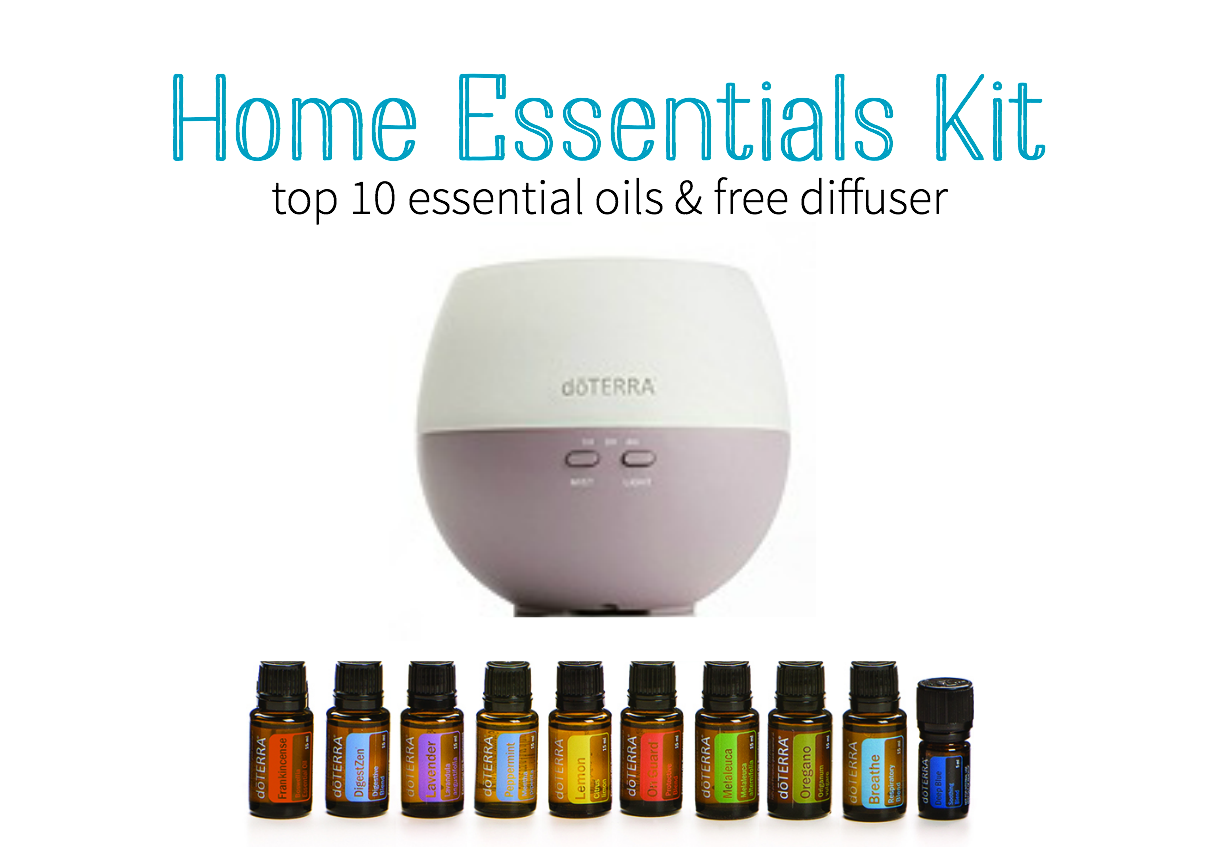 How do I purchase doTERRA essential oils?
Get your own wholesale account FREE with any of the enrollment kits (above) or choose the membership option (like a Costco membership), pay $42Can or $35US and save 25% off the retail price.
Option to renew annually for $30Can (or $25US). Receive a free 15 mL bottle of peppermint oil ($26.25 wholesale) with renewal!
Option to buy through the Loyalty Rewards Program (monthly ordering, 1 PV minimum) to receive 10-30% additional back in product credits to be redeemed for FREE products, plus other perks!
To get the best price (25% off retail price)
To order retail price
(if you only want one or two items)
Loyalty rewards program
If you place a monthly Loyalty Rewards order (which can be cancelled at any time), you will receive 10-30% back in free product credits that can be redeemed for free products!
Shipping rewards program
You will receive shipping rewards points for placing your first order online!
That means that whatever you spend in shipping, you will receive free product credits that you can redeem for free products!
Find out more about the shipping rewards program here.
We look forward to getting you starting on your essential oil journey to better health and wellness!
Contact Janice at spirityoga@live.com or 587-892-3689 if you have any questions about anything.